UANL welcomes 217 thousand students for new semester
August 16, 2022
A couple of years after the Covid-19 pandemic caused sanitary restrictions worldwide and affected classroom activities, this August-December 2022 term, more than 217,500 UANL students have returned to campus.
In a ceremony headed by UANL President Santos Guzman Lopez, the welcoming of the new semester was made official at 7:00 a.m. on August 8 at the facilities of Preparatoria 15 Florida.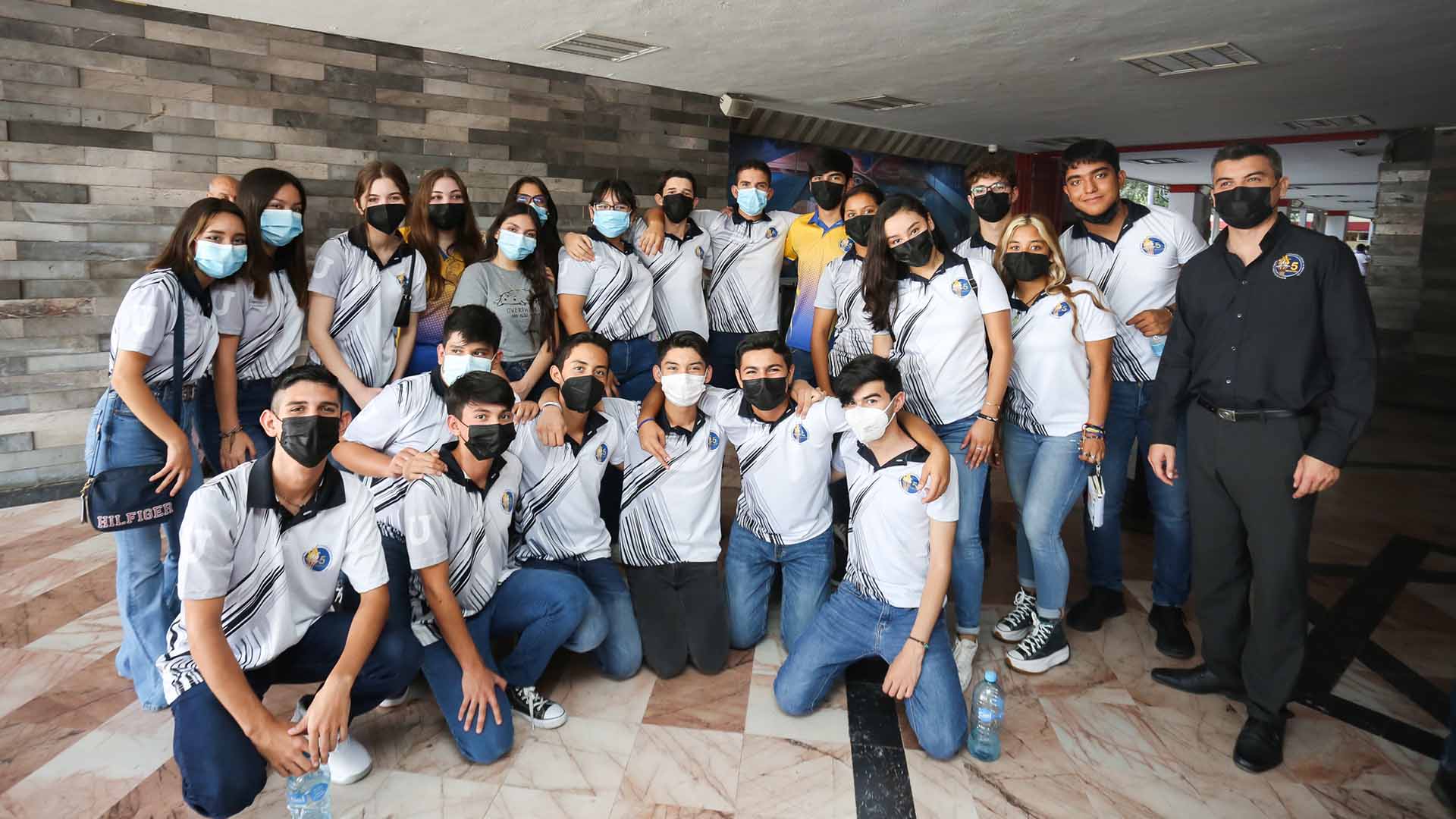 You are all winners for being here at this great high school. Congratulations to you and your parents. Now, let's put a lot of effort into everything and prepare yourselves to pursue a bachelor's degree".
Santos Guzman Lopez
UANL President
UANL President continued his itinerary at the School of Nursing, where he visited the shock trauma units of the Specialized Center for Advanced Student Practice, as well as the hospital pediatrics and ob-gyn departments.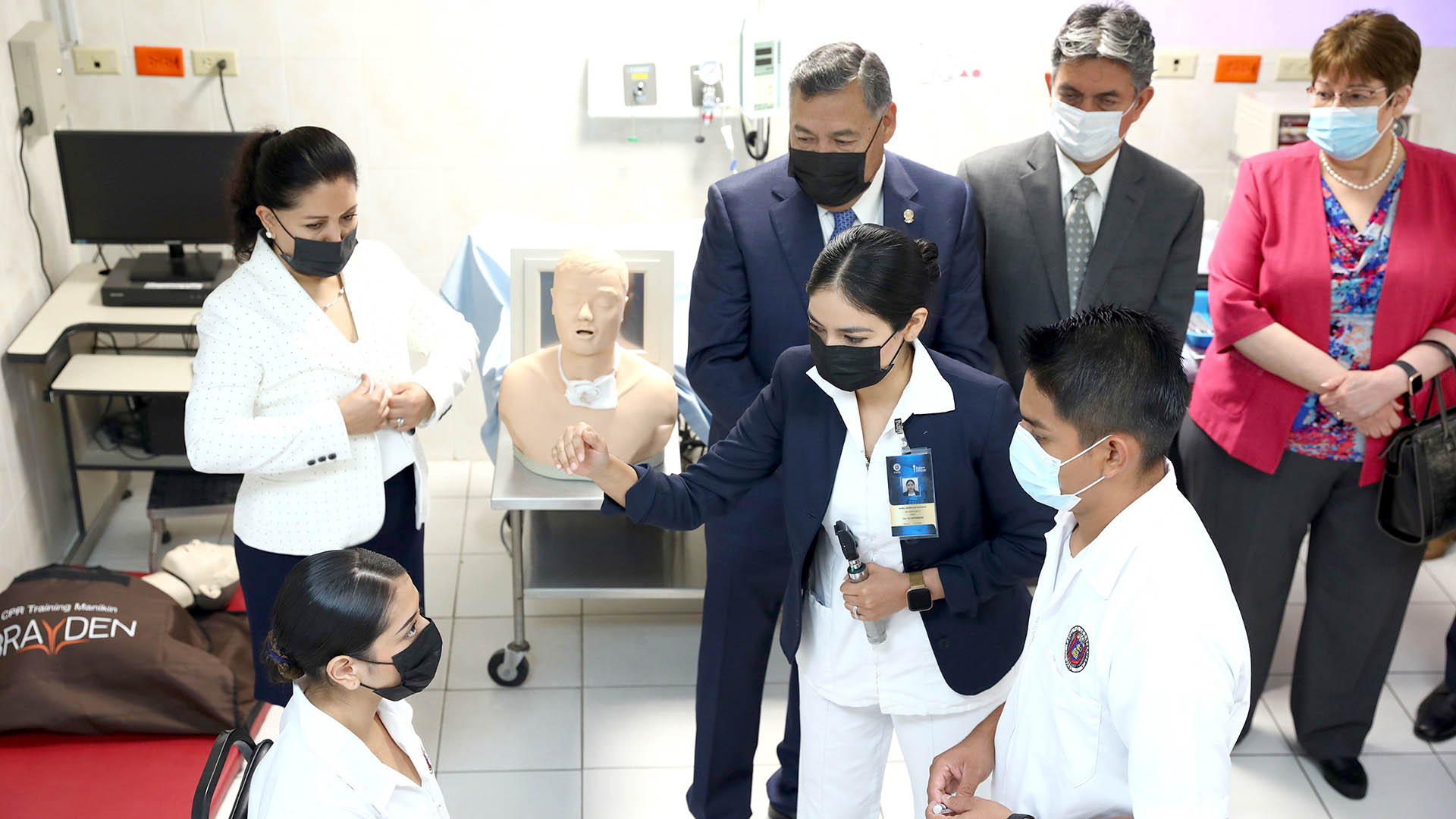 The day concluded with a visit to the "Gumersindo Cantu Hinojosa" auditorium of the School of Accounting and Business Management (FACPYA for its acronym in Spanish), where he stated that the future of higher education is linked to improving intercultural learning, inter-institutional cooperation based on mutual benefit, investment in technological infrastructure, expansion of virtual education and the attraction of foreign students through this modality.
Health protocol remains in effect
Before the media representatives, the President remarked that UANL will continue with the sanitary protocol, which includes mobility signage and the use of masks within university facilities.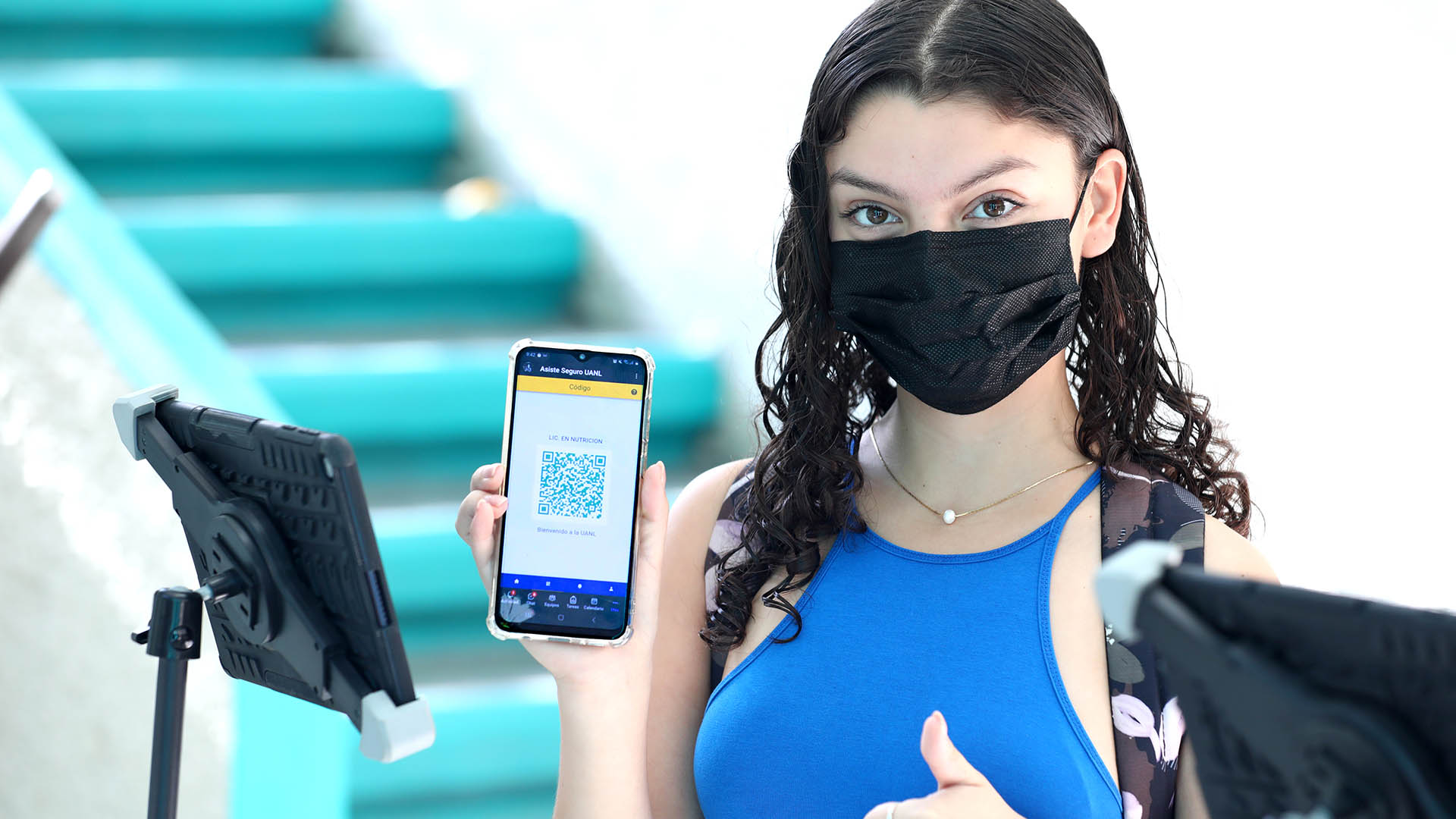 UANL in numbers
High school students: 77, 970
Undergraduate degrees: 134, 307
Graduate degrees: 5,236
University for Senior Program:  55
Total: 217, 568
UANL staff
Collaborators: 20,000
Faculty: 6,899 (35 % high school and 65% undergraduate studies)
Campuses
Ciudad Universitaria
Ciencias de la Salud
Linares
Sabinas Hidalgo
Mederos
Ciencias Agropecuarias
Cadereyta
Facilities
High School: 29 with 40 facilities
Undergraduate degrees: 26 with 41 facilities
Academic programs
350 now available
High School: 51
Undergraduate studies: 85
Graduate degrees: 214
New academic programs
Undergraduate studies: 2
Master's degree in science: 3
Non-Thesis Masters: 3
Specialization Courses: 6
Doctorate degrees: 1
Academic programs internationally certified: 90
Accreditation agencies: 22
Research and technological development
R&D centers: 41
SNI Researchers: 1,120
Researchers registered in the Sistema Nacional de Creadores de Arte (National System of Art Creators): 3
UANL international students
Students participating in the Mobility Program during the last three years: 2,278
Countries welcoming UANL students: 30
Collaboration agreements for this program: 269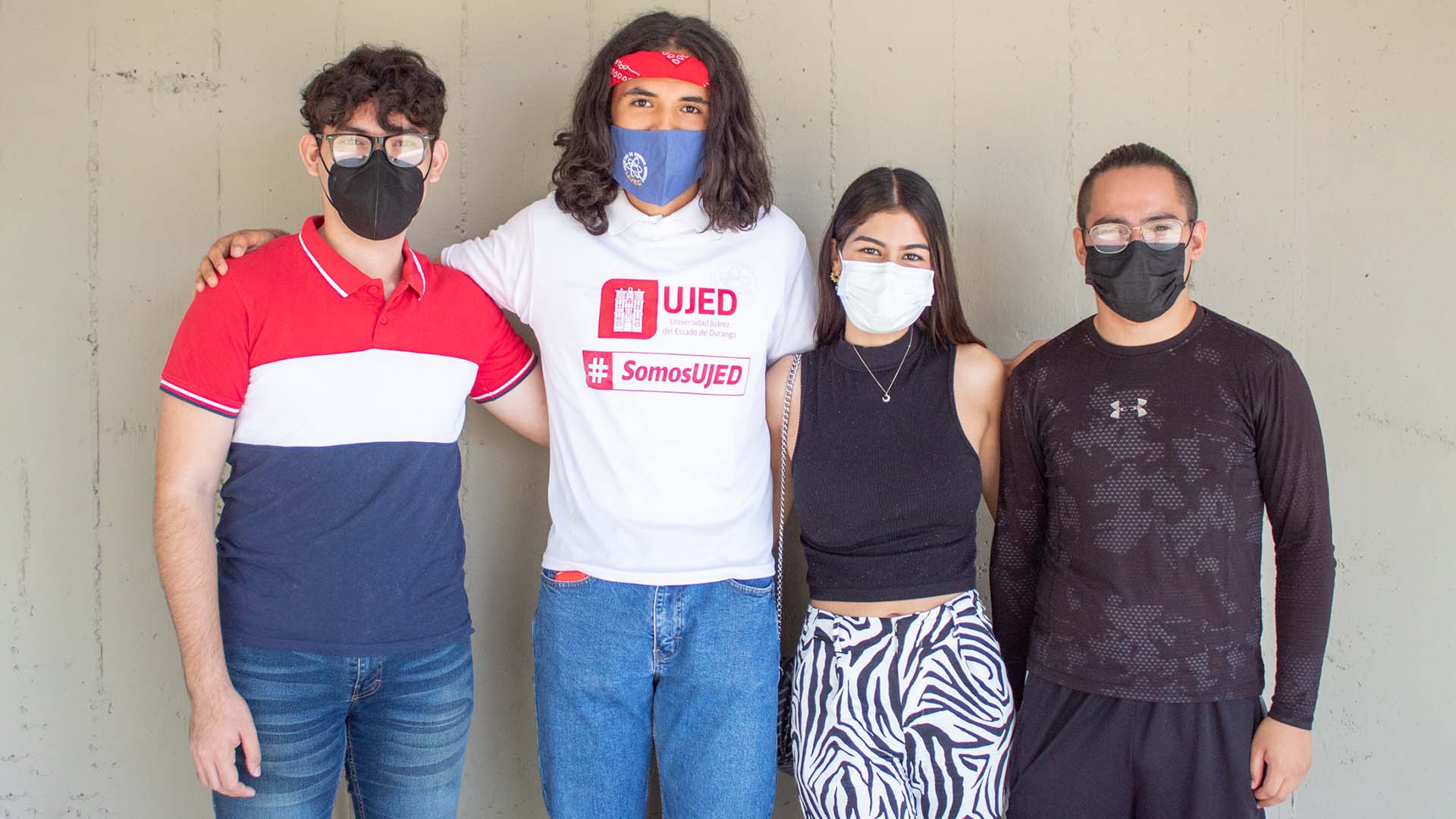 Sports
National University Championships: 17; 15 of them won in consecutive years.
Athletes at the Tokyo 2020 Olympic and Paralympic Games: 12
Athletes at the Pan American Games in Cali: 47
Mexican Amputee Football League Championships: 4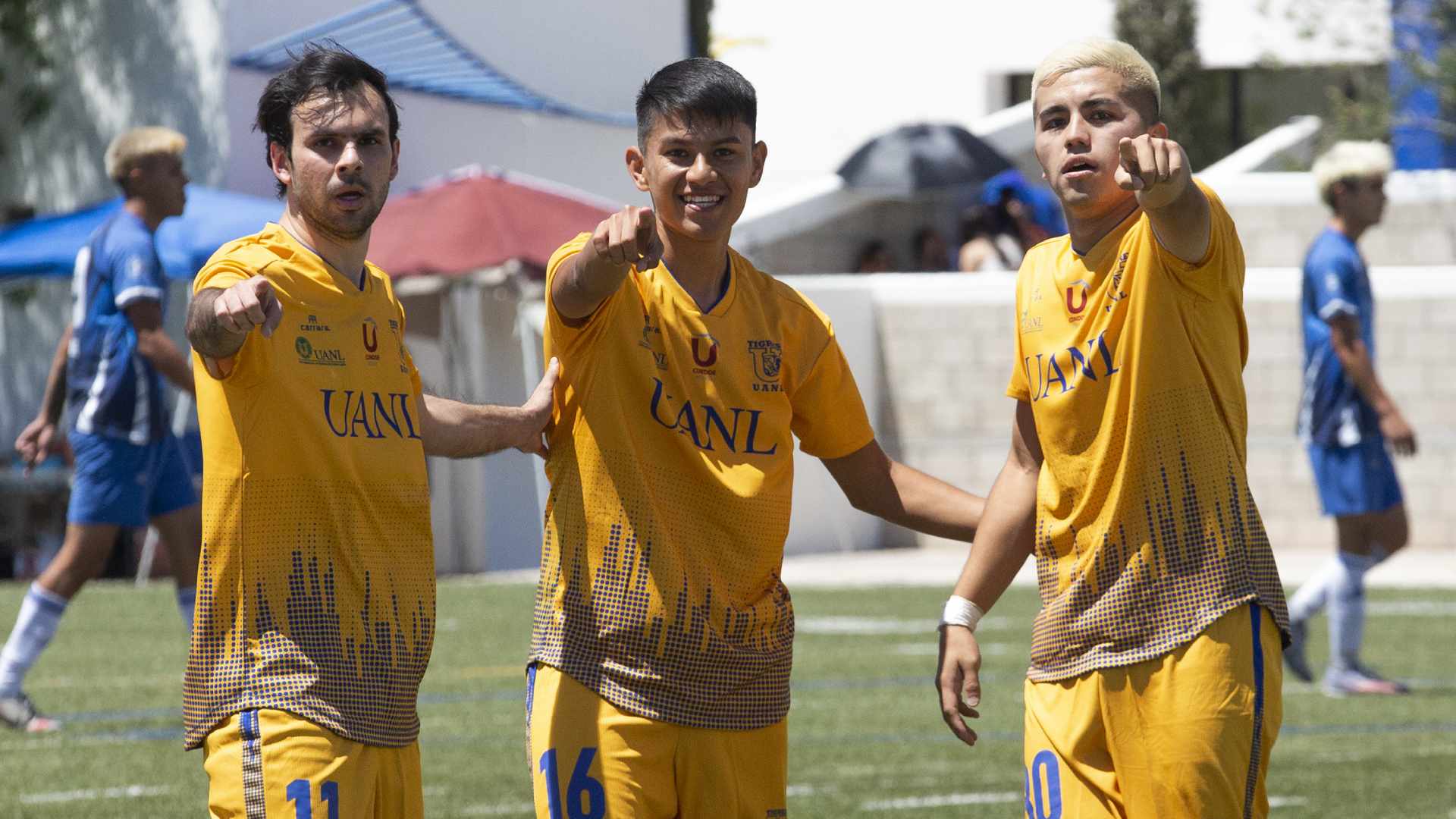 UANL Digital Strategy
Teachers trained with a certificate in digital resources; 6,870
Virtual classrooms: 80 thousand
Hybrid classrooms: 1,389