UANL at a Glance
President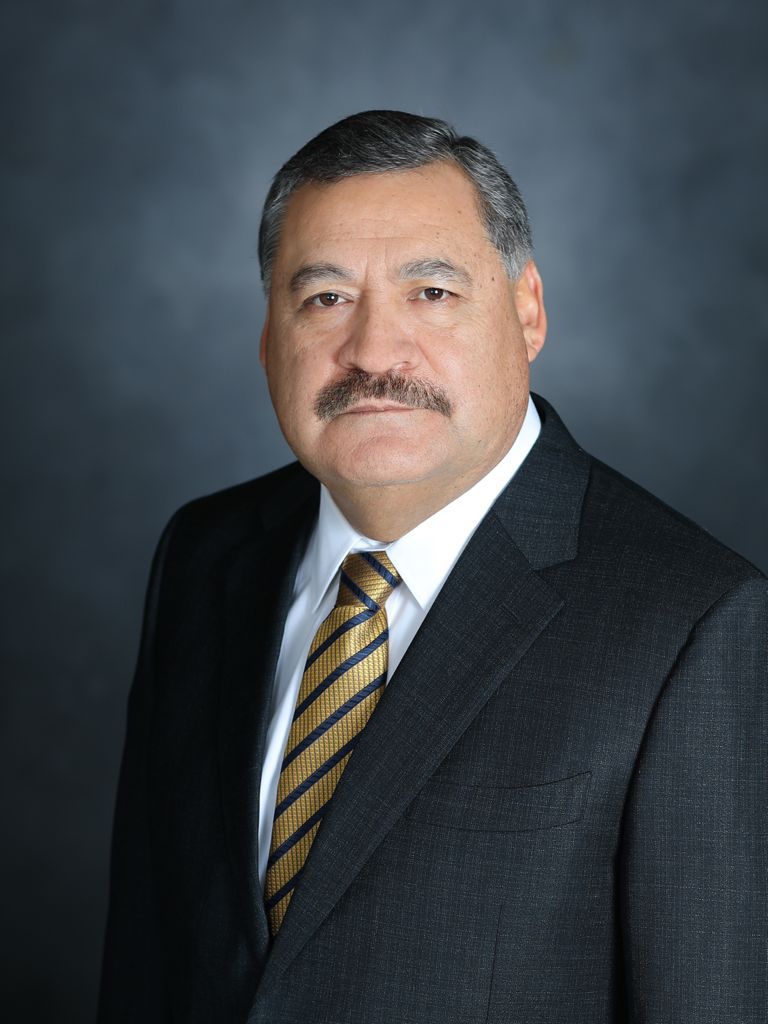 Dr. med. Santos Guzmán López
I am pleased to welcome you to Universidad Autonoma de Nuevo Leon, an institution founded in 1933 that has been characterized as a benchmark of prestige in higher education. Our humanistic and scientific professionals have an impact on social problems, changes, and innovation in the northeastern region of Mexico.
More than 215,035 students are currently pursuing their professional goals in one of the 338 programs offered at high school, undergraduate, and graduate levels, which are available through 29 high schools and 26 colleges located across 37 municipalities in the state of Nuevo Leon.
Establishment
Universidad Autonoma de Nuevo Leon was officially established on September 25th, 1933 by vote of the Honorable Congress of Nuevo Leon. With a legacy of 87 years, it is now the largest educational institution in northern Mexico and the third most important university in the country.
Schools and Programs
A total of 338 academic programs are offered at our 29 high schools, 26 undergraduate schools, and the Social Research Institute. Additionally, 32 of these programs are dual degree options that are taught in collaboration with other internationally prestigious universities.
Students
More than 215,000 students are currently enrolled in academic programs at our high school, undergraduate, and graduate levels.
Motto
"Alere Flammam Veritatis"
Coverage
Nuevo León and neighboring states are the main areas of coverage. UANL has six campuses: Ciudad Universitaria, Ciencias de la Salud, Mederos, Ciencias Agropecuarias, Sabinas Hidalgo and Linares.
Financial Aid
Under the principle that no student will be left without an opportunity to study due to a lack of economic resources, the UANL scholarship program supports more than 200,000 students each year, thus allowing higher education to reach all social groups.
Accreditations
All of our high school programs have the highest national quality certification. Furthermore, 42 undergraduate programs and 16 graduate programs hold international accreditation.
Athletics
In 2018, our athletes accomplished great things:
UANL won the National University Championships for the fourteenth year in a row, earning a total of 143 medals.
The Autenticos Tigres major and youth league football teams conquered their respective ONEFA categories, while the intermediate league team took the prize for the seventh consecutive year in the same championship.
Libraries
The UANL Integrated Library System gives access to a collection of 2,011,455 books and 45 databases by means of 37 library units.
---
Posted by: Coordinación Portal Web