Meet our Students
UANL welcome 355 national and international students
Students from Peru, Colombia, Brazil, China, Spain, Costa Rica, and France will participate in the UANL abroad program during this semester January – June 2019. This international experience will allow UANL students and professors to enrich their lives by experimenting with new academic programs, cultural contexts, and social processes. Students received information about culture, economy, and academic concerns. A total of 355 young representatives will be studying abroad for 3-6 months in the most important academic institution of Northern Mexico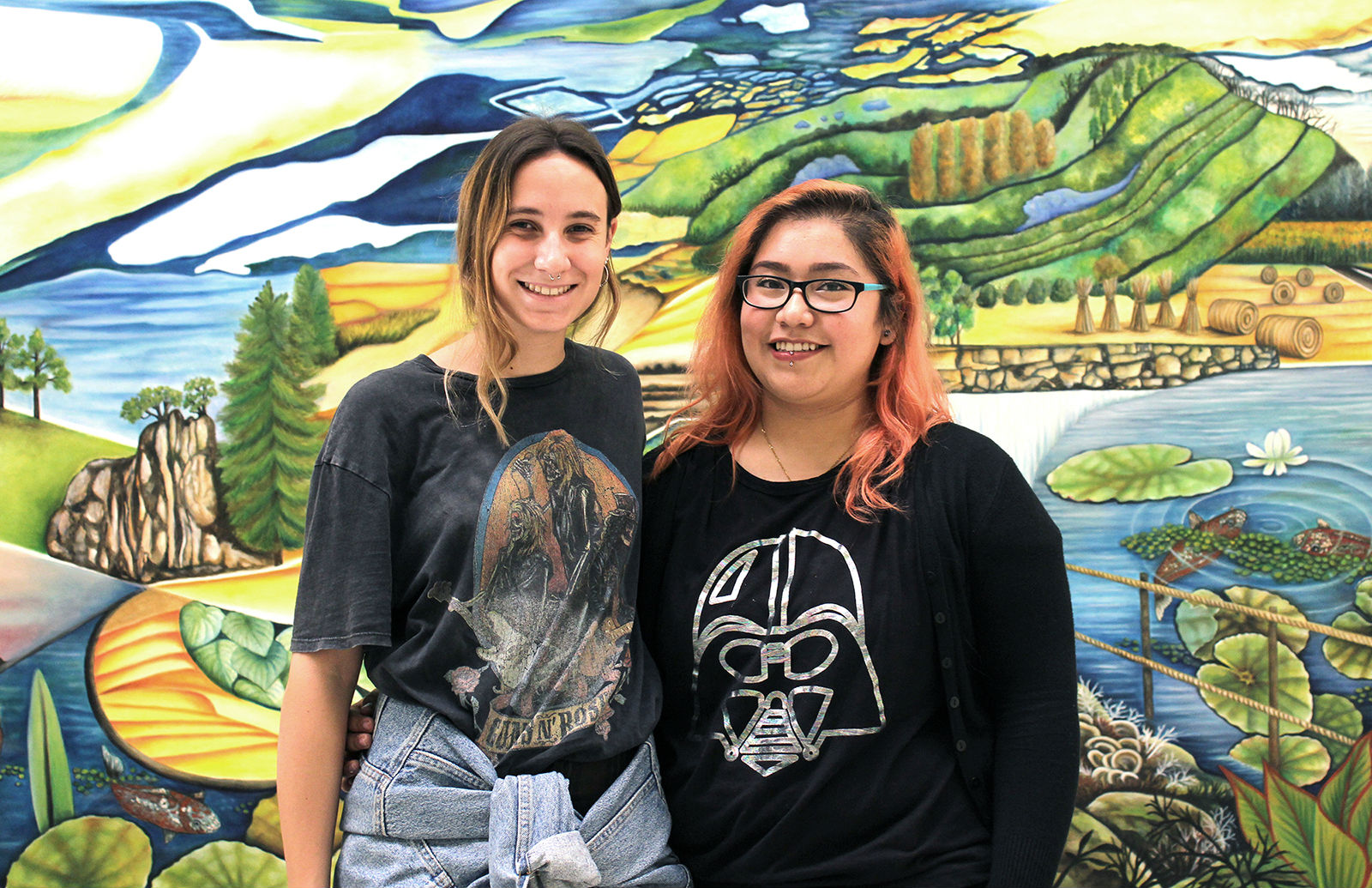 Aide Corona Sánchez
Industrial Design. Undergraduate.
From the National Autonomous University of Mexico, Mexico City.
Admitted to School of Architecture
"My objective is to learn many subjects that are not taught at my school."
Silvia Carballeira Lineros
Social Work and Human Development. Undergraduate.
From Universidad de Santiago de Compostela, Spain.
Admitted to School of Social Work and Human Development
"Some of my expectations are to learn new approaches about my studies and maybe make some new friends".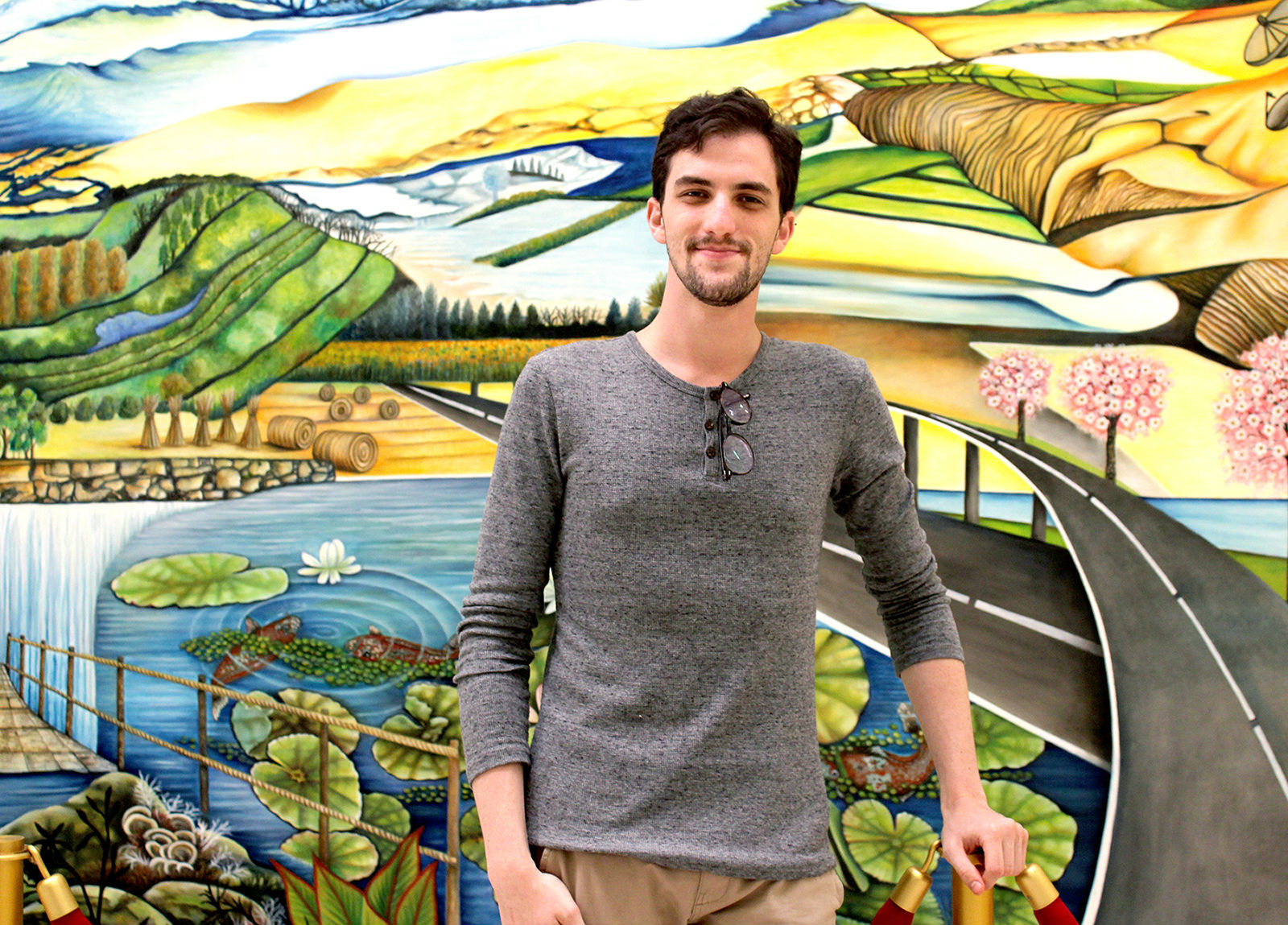 Felipe Saceanu Leser
Medicine. Undergraduate.
From the Federal University of Rio de Janeiro, Brazil.
Admitted to School of Medicine.
"My desire is to have new experiences in medicine, carry out new procedures and see their applications in the field of medicine and the diagnoses in Mexico; I want to know the most common diseases in the country, and expand my labor market. I have felt comfortable in the city, I have known some touristic spots of it such as Santa Lucia's Riverwalk, Chipinque, museums, Barrio Antiguo. This city has everything, it is very diverse."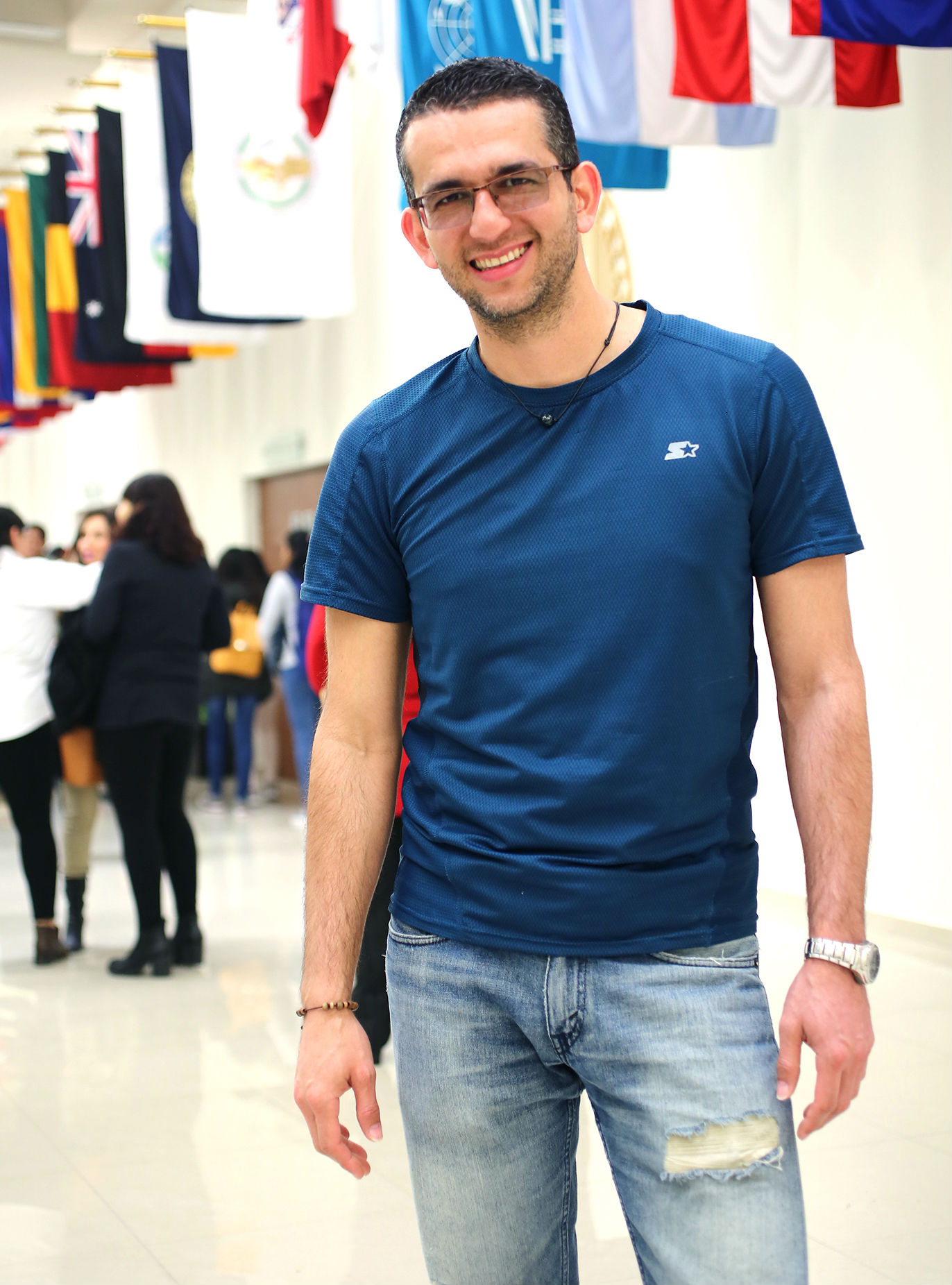 Allan Cubillo
Supply Chain Logistics. Master Degree.
From Universidad de Costa Rica, Costa Rica.
Admitted to School of Mechanical and Electrical Engineering
"It has been a good experience. I had to get used to abrupt changes in temperature, but beyond that, everything has been great. I have made many friends, and I'm enjoying my classes too. My expectations include keep learning and take this knowledge to Costa Rica".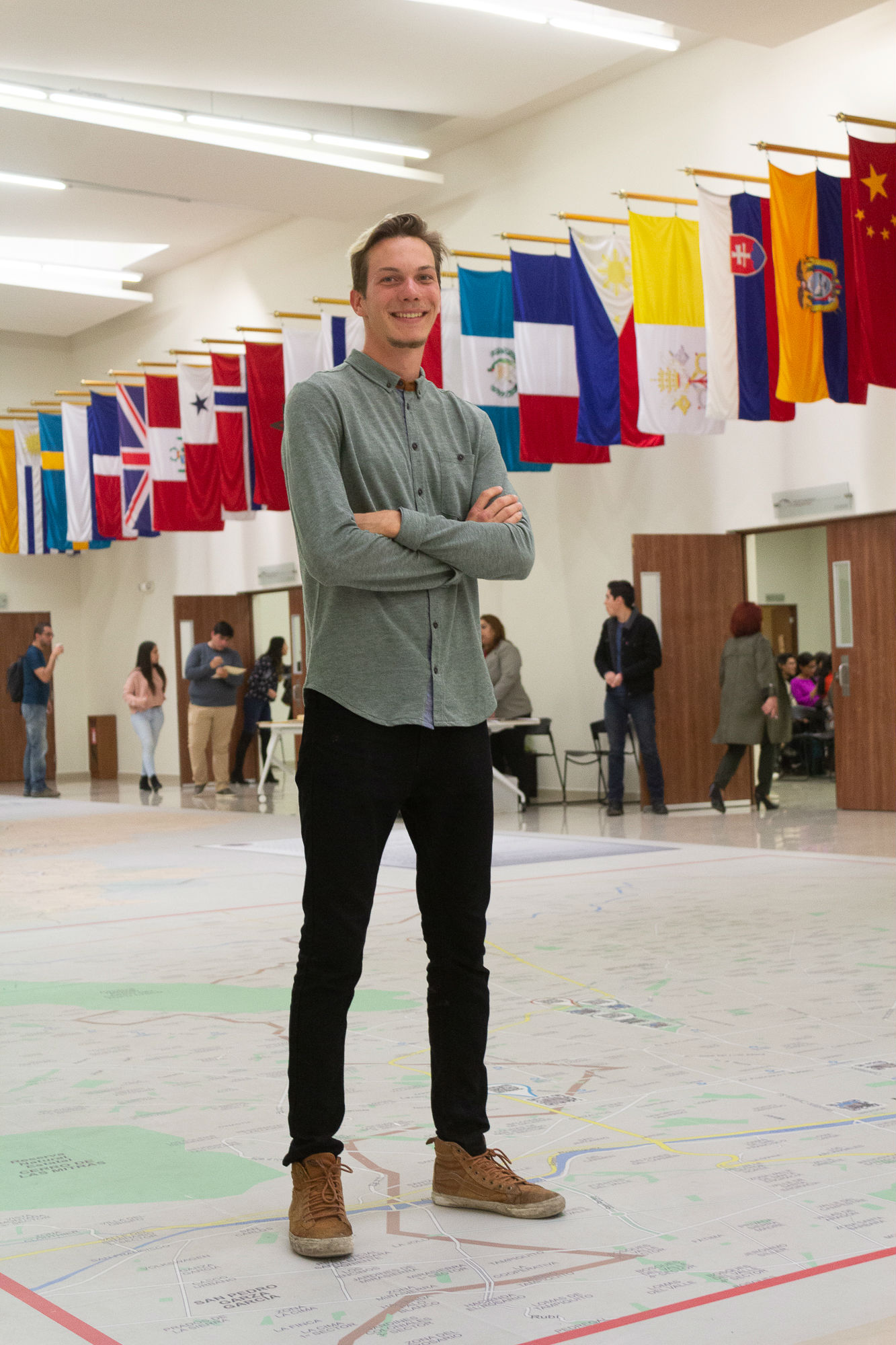 Theo Gregory Alain Demaret
Engineering. Undergraduate.
From INSA, Lyon, France.
Admitted to School of Mechanical and Electrical Engineering
"There's always something to do in Monterrey, good luck and enjoy your stay"
---
Posted by: Department of Academic Exchange