UANL opens nutrition care center
January 17, 2023
The School of Public Health and Nutrition is opening a Nutrition Care Center, which will provide the university and local community a quality, personalized and interdisciplinary nutritional service.
The former nutrition clinic of the UANL School of Public Health and Nutrition (FASPYN) became the modern and updated Nutrition Care Center (iCAN), which was inaugurated as part of the 48th-anniversary celebrations.
This center offers the latest equipment, facilities, and nutritional plans approved by the American Diabetes Association.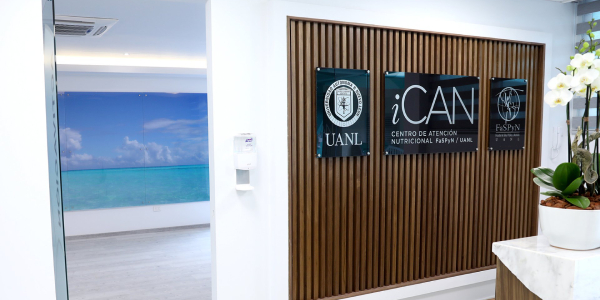 The iCAN (Yo Puedo) is a health center oriented to providing quality, individualized and interdisciplinary nutritional services to the university community and society, as Miguel Eduardo Longoria explained.
"The process for the nutritional evaluation of patients offered at iCAN considers, in addition to a diagnosis, a medical evaluation, and monitoring, with which a clinical record is set up and a dietary plan is then created".
"In addition, we offer talks on food preparation, rehabilitation, and other recommendations, trying not to leave the patient behind," said Dr. Miguel Eduardo Longoria, who is in charge of the project.
A personalized service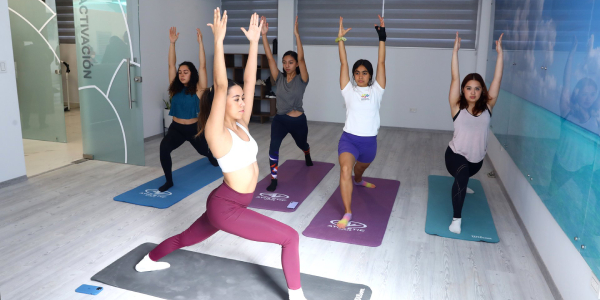 Miguel Eduardo Longoria praised the personalized service that will be provided to those who visit this University Nutrition Center.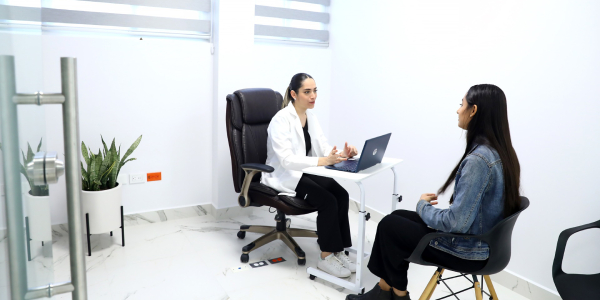 "During patient visits at the Nutritional Care Center, patients are placed in front of their doctor, without a desk in between, with the idea of providing a warmer, more humane treatment, so that the patient is part of the intervention; there is also a physical activation area with classes and physical activities".
Manuel Lopez Cabanillas Lomeli
Head of FASPYN