UANL launches second electronic recycling program of the year
October 24, 2022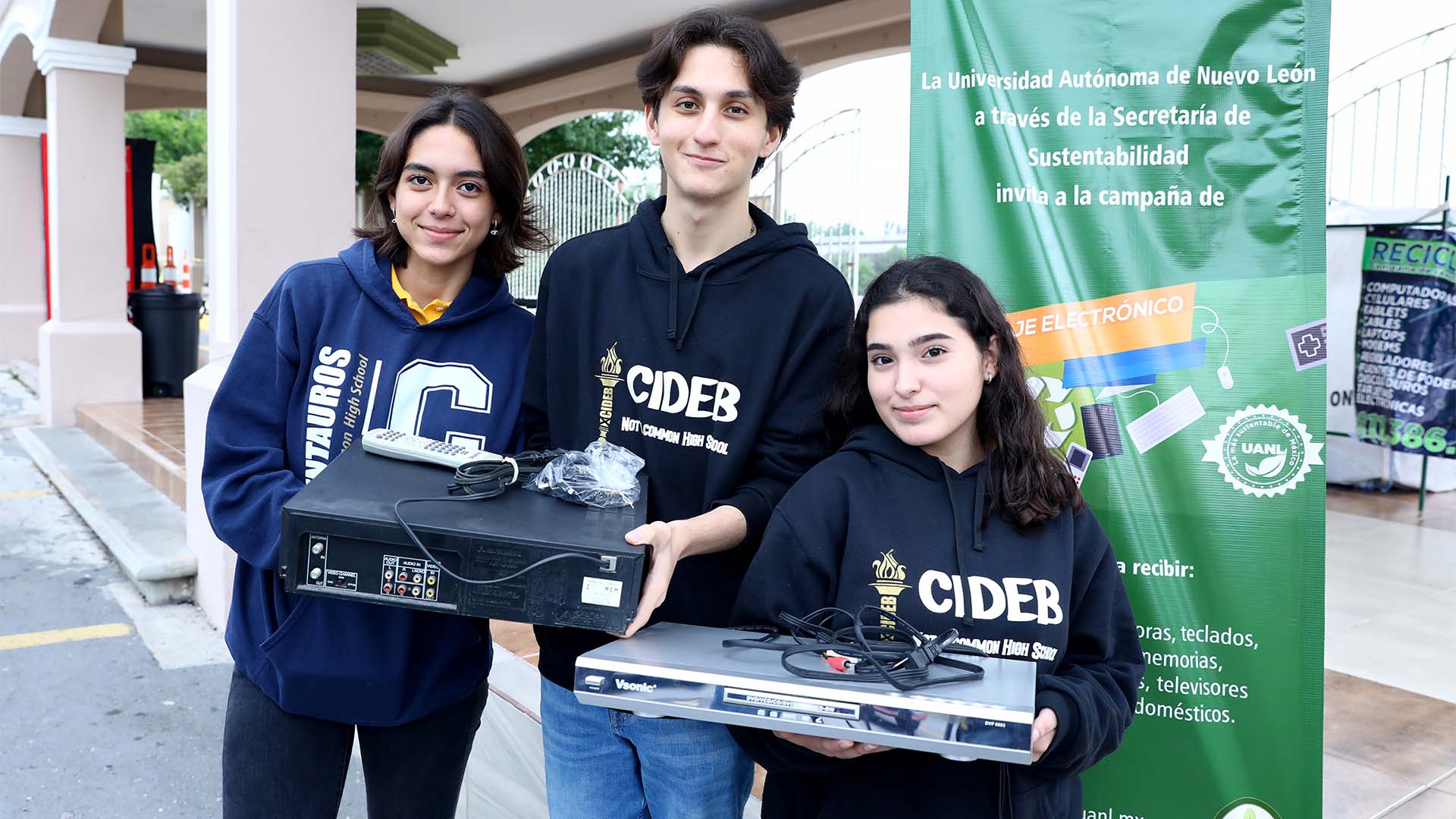 From October 10 to 15, UANL offices will be welcoming unused electronic material with the purpose of collecting funds to support campaigns for the benefit of the community.
UANL launched the second recycling campaign of 2022 in order to invite the entire university community and all citizens to deposit their electronic waste in the recycling center, as part of International E-Waste Recycling Day, which is celebrated on October 14, 2022.
The campaign was officially launched by Sergio Fernández Delgadillo, Vice President of Sustainability at UANL.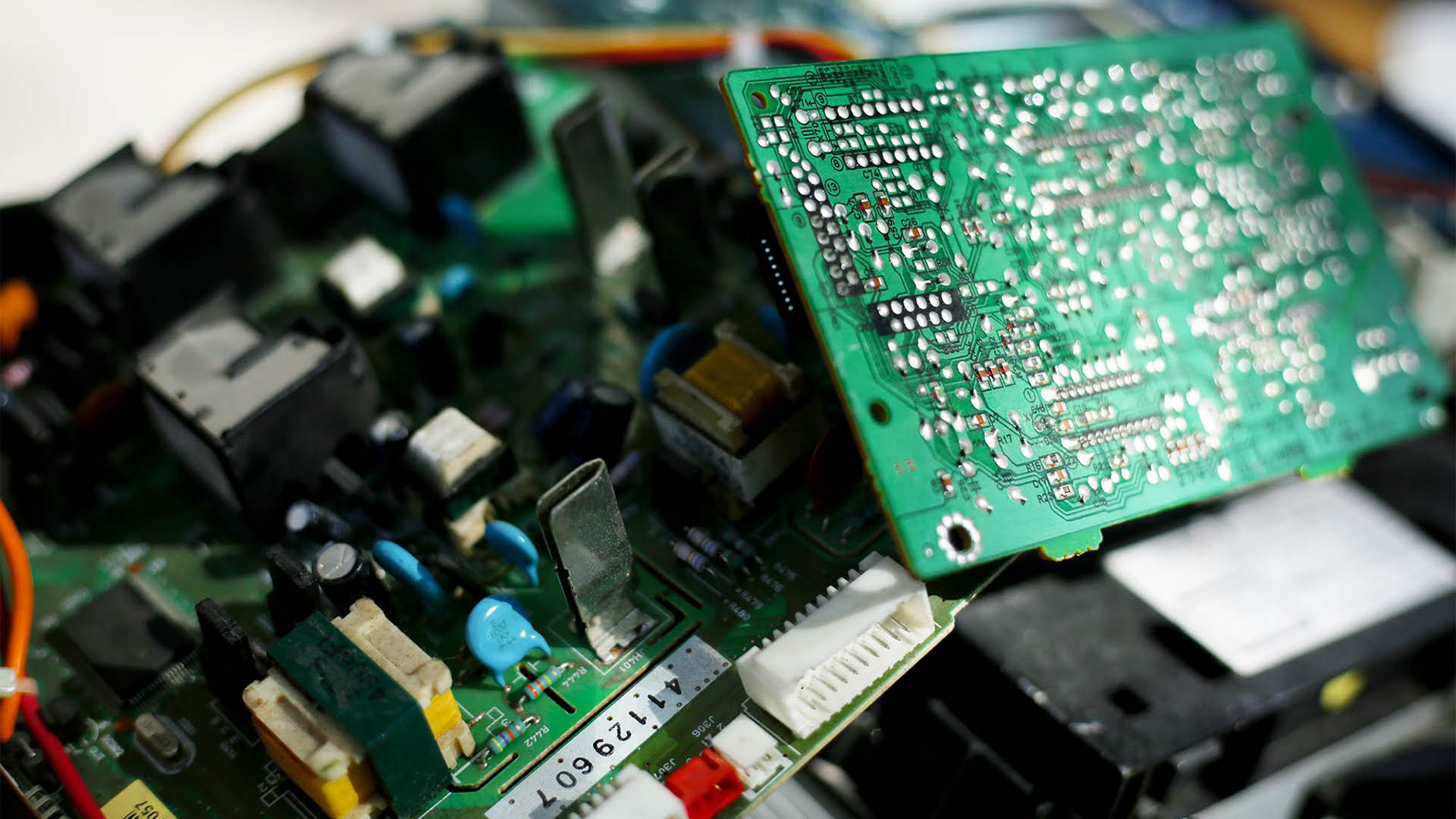 He was joined by the head of the Department of Environmental Management and Operational Safety of the Sustainability Office, Evangelina Ramirez Lara; the coordinator of the Center for Research and Development in Bilingual Education, Socorro Guajardo Gonzalez, and more than fifty students from CIDEB, the host of the event.
Fernandez Delgadillo informed that this is the eighth year that UANL has carried out this campaign and it is the second one this year, which they hope will be as successful as the first one, in which more than twenty tons of electronic material were collected.
"The substances released by this type of (electronic) devices due to rain infiltrate the subsoil into the aquifers, so we have learned to take care of this material for the benefit of the environment with the support of the students," added Fernandez Delgadillo.