UANL athletes are aiming for gold in Tokyo 2021
July 20, 2021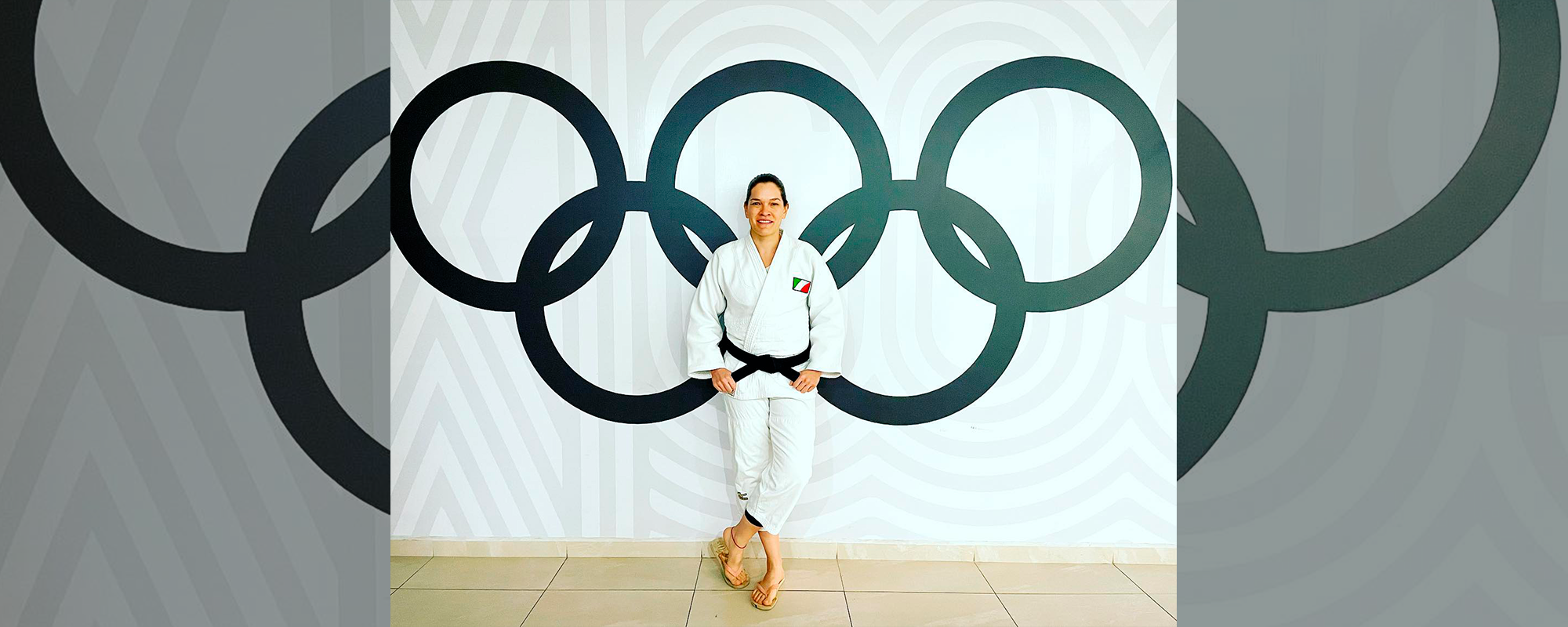 Students, graduates, coaches and staff of the UANL Sports Department will participate in the Tokyo 2021
Students, graduates, coaches, and staff of the UANL Sports Department will participate in the Tokyo 2021 Olympic and Paralympic Games, which will begin on July 23 and August 24, respectively.
A total of twelve athletes, a coach, a judge, and a referee will continue the tradition of having university athletes on Mexico's team at the world's greatest sporting event.
Olympic Experience
The list is headed by the School of Physical Education graduate Daniel Corral Barrón, a gymnast who will participate in his third Olympic Games in Tokyo (London 2012, Rio 2016, and Tokyo 2020), with his best performance in 2012 being fifth place in the parallel bars.
In athletics, Diego del Real Galindo, who studied at the School of Accounting and Business Management, alongside his coach Alejandro Laverdesque, will seek to reach the podium in his second Olympic Games in the hammer throw.
To debut in Tokyo
In women's archery, Engineering student Ana Paula Vázquez will team up with the experienced Alejandra Valencia and London 2012 Olympic medalist Aída Román, even though this will be her first Olympic Games.
Paralympics
The Paralympic Games will be held from August 24 to September 5 and once again UANL will be present. For this edition, five students qualified to represent the blue and gold of the University of Nuevo Leon.
In the discipline of athletics, in the club throwing event, Mario Santana Ramos, a student of the School of Physical Education, will seek, in his second Paralympic Games, to reach the podium.
New Tigres in the national team
The university roster includes judo judge Everardo García Montelongo, Tigres pitching coach Alejandro Laverdesque Vázquez, and Brandon Uriel González Rodríguez, who will assist as technical official.