Hospital Universitario monitors remotely cancer patients
August 12, 2022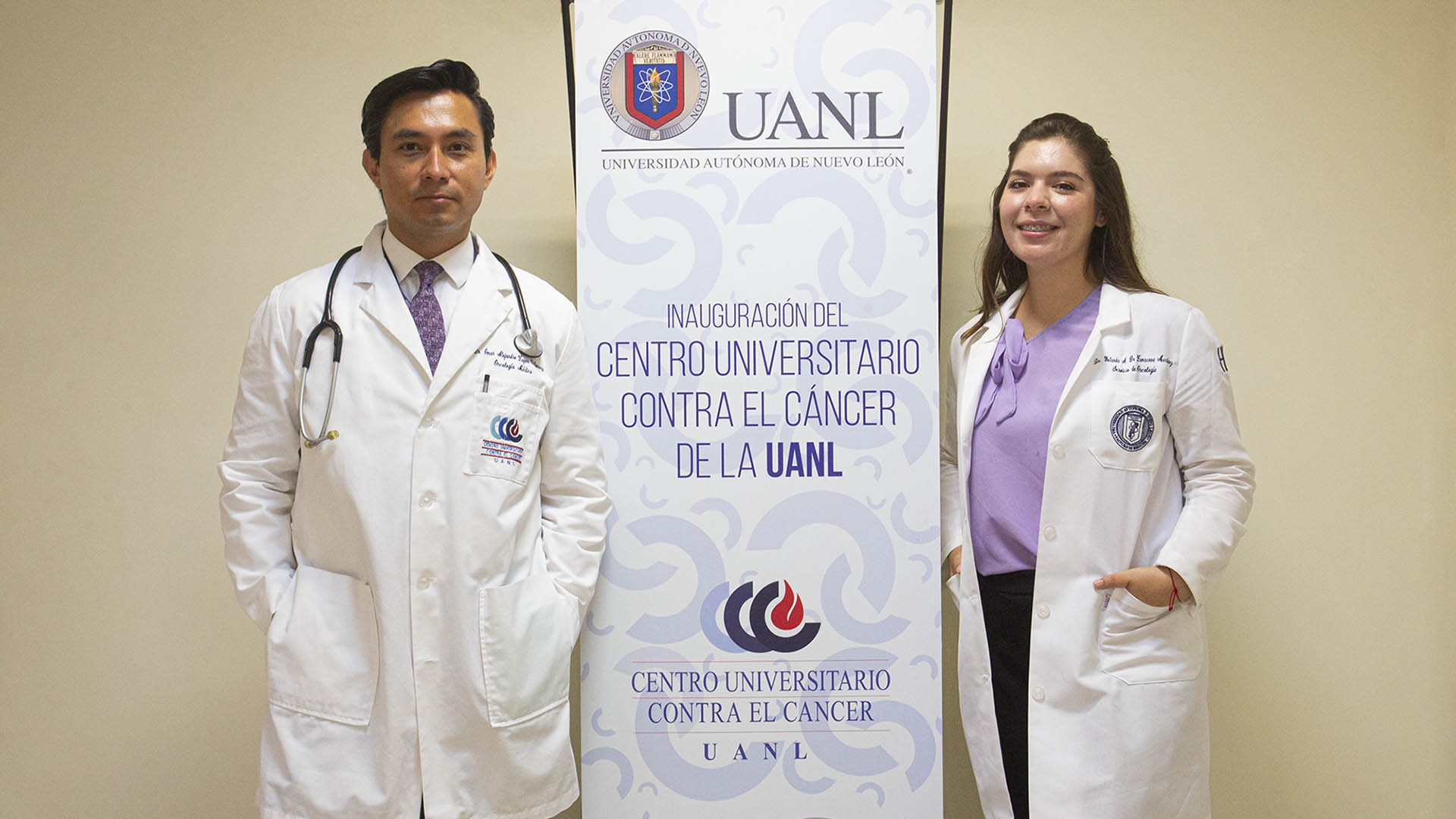 The UANL University Hospital offers therapy to oncology patients using Cella equipment, which is characterized by its small size and portability, allowing patients to use it at home.
The objective of Cella is to prevent relapses in the health status of cancer patients through constant monitoring. This monitoring is updated from home and analyzes the composition of fat tissue, muscle mass, and the patient's level of hydration.
This technology was created in California, United States, and is available at Universidad Autonoma de Nuevo Leon due to a partnership with the developer, which provided three devices to Hospital Universitario "Dr. Jose Eleuterio Gonzalez" for use in cancer patients.
Currently, the three devices provided are available at Hospital Universitario. This technology is being used for the first time in Latin America. Today, we use them in the hospital, but the plan is that patients can take them home, so that they can wear them and have their evaluations updated by themselves and we, as physicians, can monitor remotely".
Omar Zayas Villanueva