Alfonso Reyes in Madrid
October 24, 2022
This year, the UANL, together with diplomatic agencies and cultural institutes of the country, is holding the "Alfonso Reyes" Chair in the Spanish capital. Intellectuals of the stature of Carlos García Gual.
Due to the health crisis caused by COVID-19, the "Alfonso Reyes in Madrid" Chair of the Universidad Autonoma de Nuevo Leon will be held for the first time this year in Madrid, Spain.
"This chair was started at the end of 2019 in Madrid. The pandemic made it necessary for it to be virtual during its first two years. Universidad Autonoma de Nuevo Leon and the Embassy of Mexico in Spain did their part to create this noble and important space for meeting and dialogue," explained the head of the UANL Office of Extension and Culture, Jose Javier Villarreal.
This literary and cultural program will be held in Europe from October 5 to 7, with the collaboration of other institutions such as the UANL Office of Extension and Culture and the UANL School of Philosophy and Literature, as well as the Ministry of Foreign Affairs, the Embassy of Mexico, the Cultural Institute of Mexico in Spain and the Juan Rulfo Bookstore of the Fondo de Cultura Económica.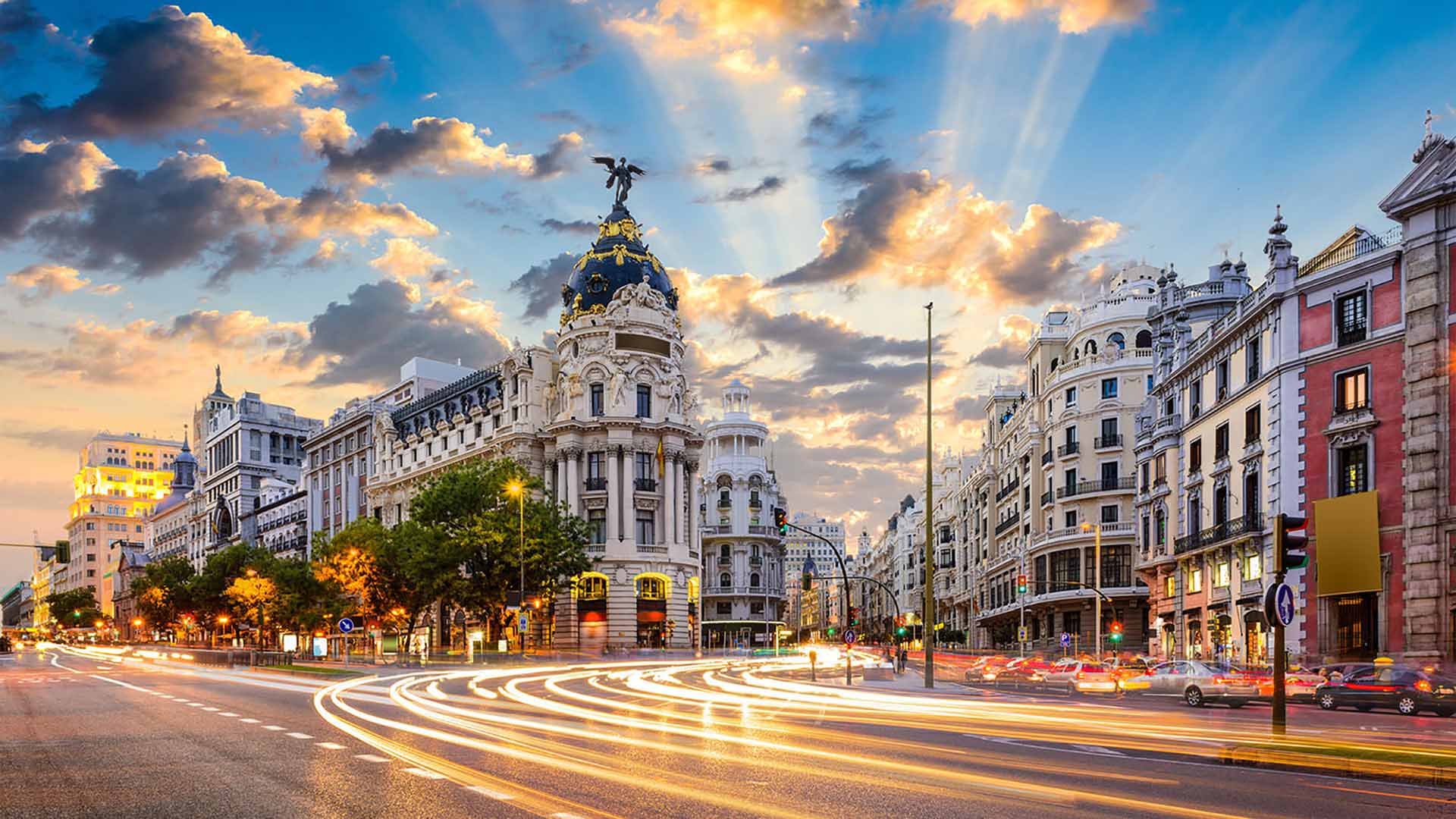 In addition, the event will be attended by outstanding intellectuals, translators, poets, historians, professors, academics, and researchers of the stature of Carlos Garcia Gual, Javier Garciadiego, Aurora Luque, Jorge Valdes Diaz-Velez, Jose Maria Muñoz Quiros, Victor Barrera Enderle, Ludivina Cantu Ortiz, Jaime Vigna, and Jose Javier Villarreal.