UANL welcomes international students
August 12, 2022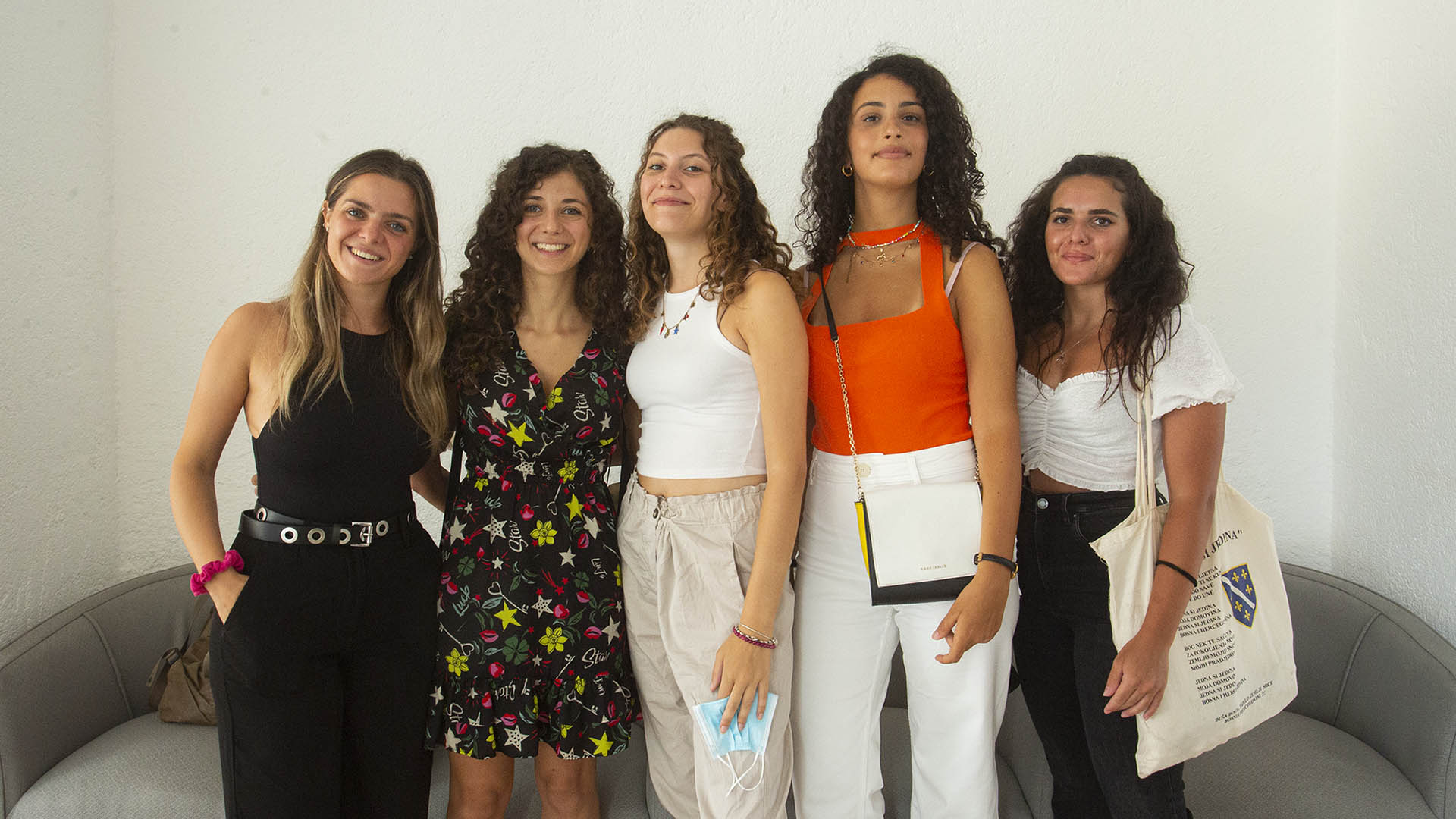 Universidad Autonoma de Nuevo Leon welcomed 115 students out of 212 admitted to the national and international UANL mobility program. The event was held at the University Library "Raúl Rangel Frías" on August 5 at 11:00 am.
The ceremony was led by Gerardo Tamez Gonzalez, Head of the Undergraduate Studies Department, and Emma Melchor Rodriguez, the Academic Exchange Coordinator, who welcomed the students and wished them a successful stay.
As part of this program, UANL will host 33 students from Peru, 25 from Colombia, 12 from Cuba, eight from Ecuador, five from Spain, three from Chile, two from Nicaragua, two from Haiti, and one from Pakistan, in addition to 95 national students during the August-December 2022 semester.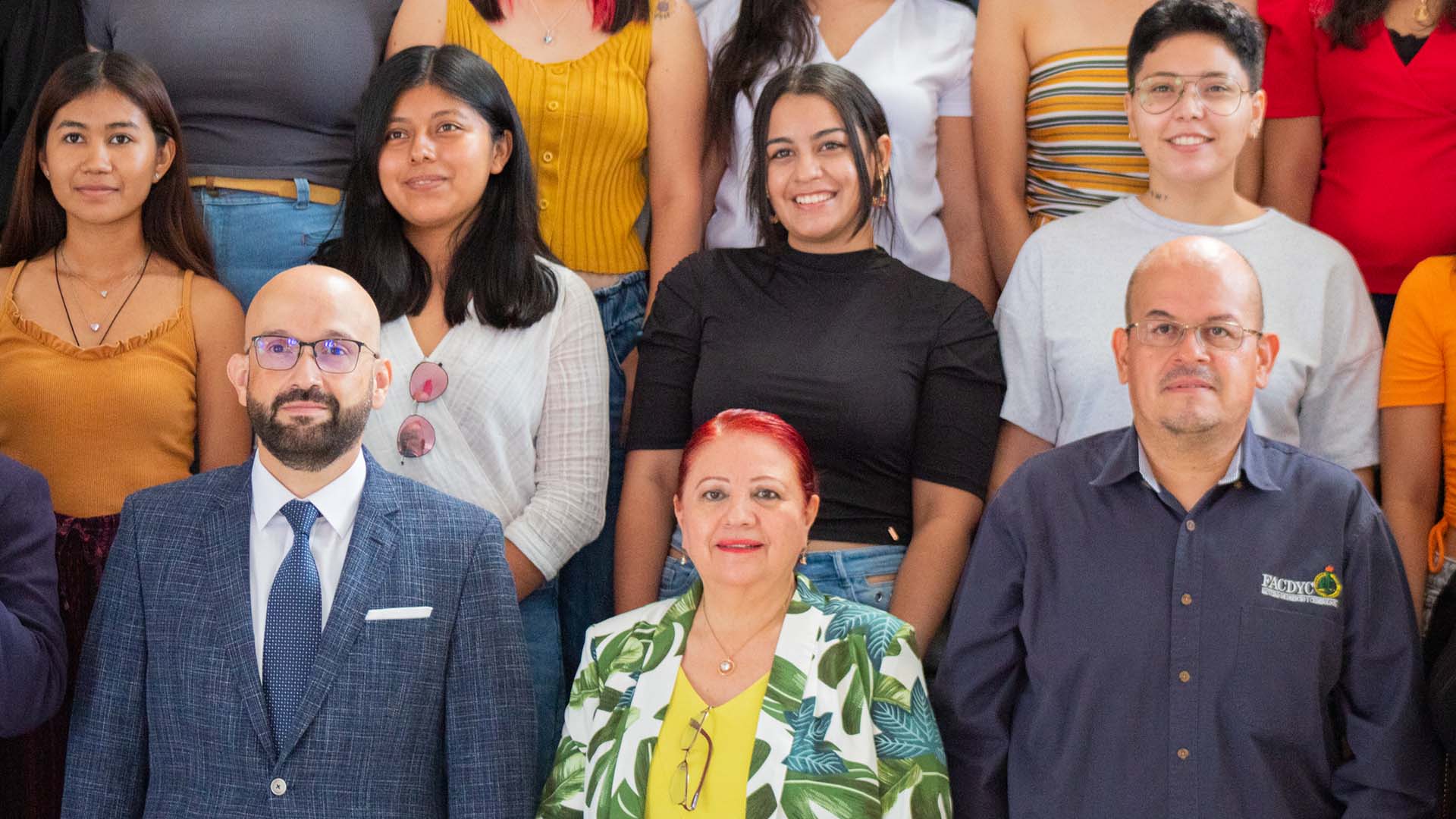 The stories behind them
The School of Medicine reported that 25 foreign students will participate in exchange programs this semester, such as César Josué Casquero Zambrano, who is coming from Lima, Peru, for a short stay at the University Hospital "Jose Eleuterio Gonzalez" .
"I am from Lima, Peru, I study at the Universidad Científica del Sur. I am here to join you at the UANL School of Medicine. I come to learn at UANL in the area of orthopedics and traumatology. I want to experience both clinical and technological aspects of the hospital," said Cesar Josue Casquero.
Casquero Zambrano is a member of an International Student Society, where he obtained information to choose a university in Mexico, so he opted to do his internal service in medicine in our city.
Veterinary Medicine
The UANL School of Veterinary Medicine will host several Colombian students this semester, such as Nayely Andrea Cardona Prada, who along with Óscar Jacobo Ríos Londoño will spend five months at our institution.
"I will stay five months at the UANL School of Veterinary Medicine, this is possible thanks to the academic cooperation between UANL and the Universidad Tecnologica de Pereira. I would like to know more about the culture of this place and the environment with a personal approach. I am a 5th-year student and I come to do my professional practices in small species, that is, dogs and cats", said Nayely Andrea.
Managing their future
María Fernanda Gómez Peralta, a student of accounting at Universidad Autónoma Metropolitana, will attend the UANL School of Accounting and Business Management to study for the entire semester, thanks to the assistance she has received from her home school.
Just like them, another 200 university students will have the opportunity to take home the memory of having studied at Universidad Autónoma de Nuevo León. If you want to be part of this experience, please contact the Academic Mobility department of your school.