UANL Inventive activity is awarded
June 8, 2022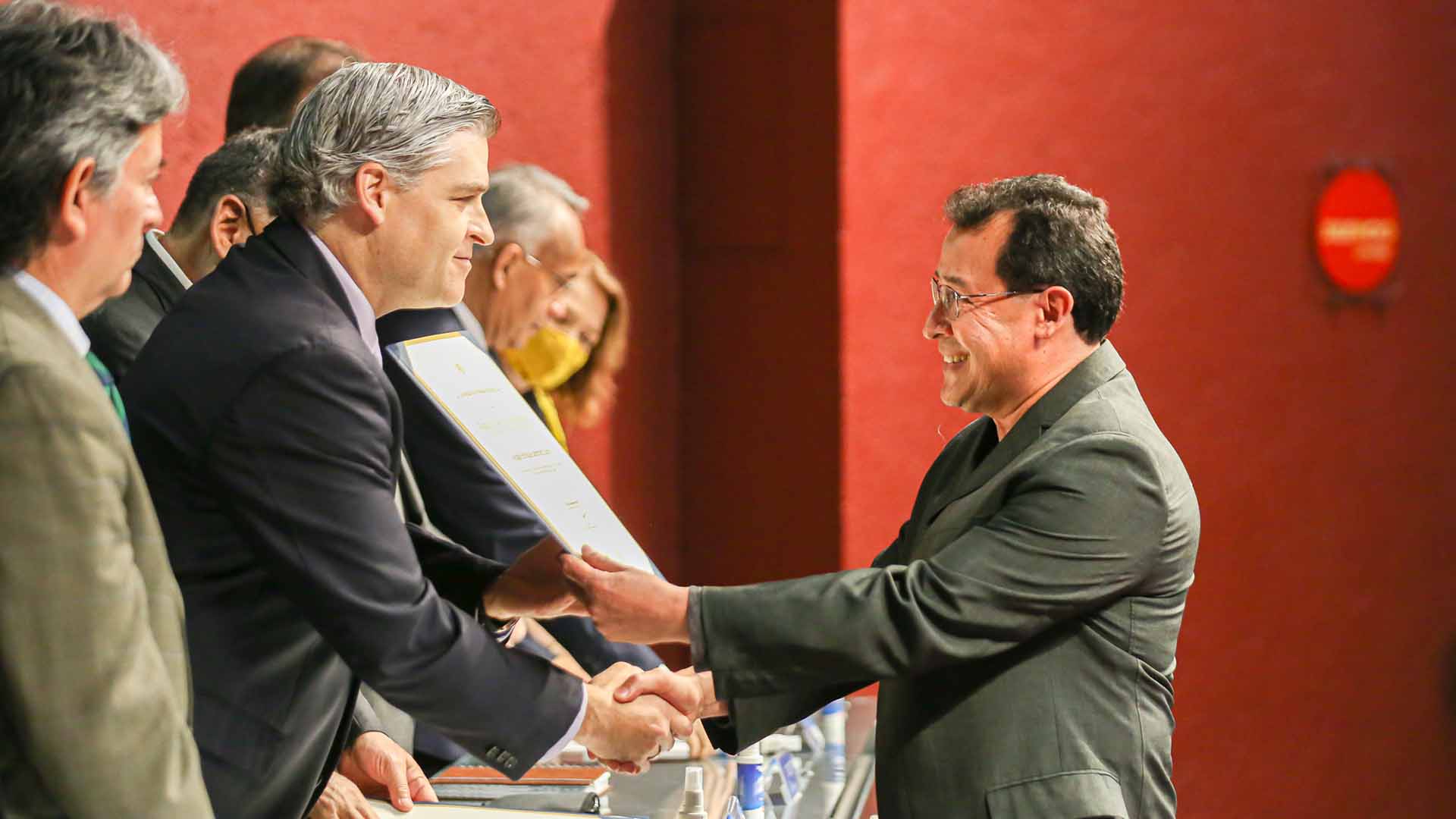 The Maximum Academic Institution presented the 2022 Invention Award to 130 researchers who obtained their patent titles and Utility Model and Industrial Property registrations from the Mexican Institute of Industrial Property.
Universidad Autonoma de Nuevo Leon holds the first position in Mexico in the number of patents and utility and industrial design registrations before the Mexican Institute of Industrial Property (IMPI). In addition,  a technology transfer program called "Del laboratorio al mercado" is about to be launched empowering UANL researchers.
These were the words of the Vice President of the Center for Research and Technological Development, Juan Manuel Alcocer González, during the award ceremony of the UANL Invention Award 2022.  In this edition, 130 inventors and designers were awarded the registration of 49 intellectual property titles issued by IMPI.
This event was held on May 24 at Raul Rangel Frias University Library. The following authorities led the event: Santos Guzman Lopez, UANL President, Ivan Rivas Rodriguez, Minister of Economy in the state, the Supervisor Analyst of Distinctive Signs at IMPI's Northern Region office, Sergio Ricardo Almaguer Almaguer, UANL Vice President, Juan Paura Garcia, and the head of the UANL Center for Business Incubation and Technology Transfer, Elizabeth Solis Perez.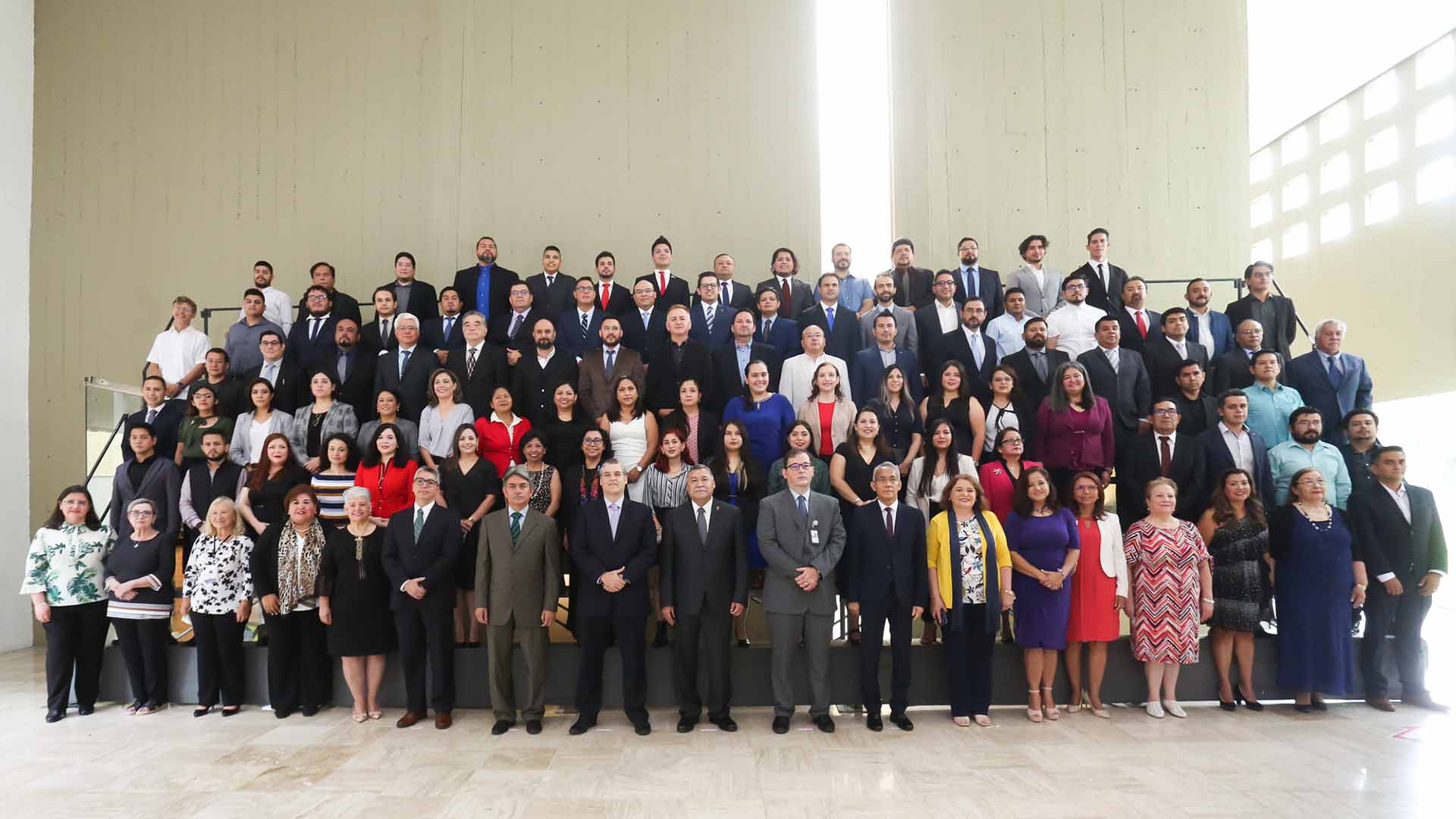 The fields of knowledge related to these 49 industrial property titles are summarized in the following categories:
20 Industrial designs and utility models
7 Biotechnology
16 Chemistry
2 Pharmaceutical industry
1 Electric
3 Mechanics
In this sense, UANL President Santos Guzman Lopez echoed the words of Alcocer Gonzalez and emphasized that under his administration he is attentive to what researchers do and need.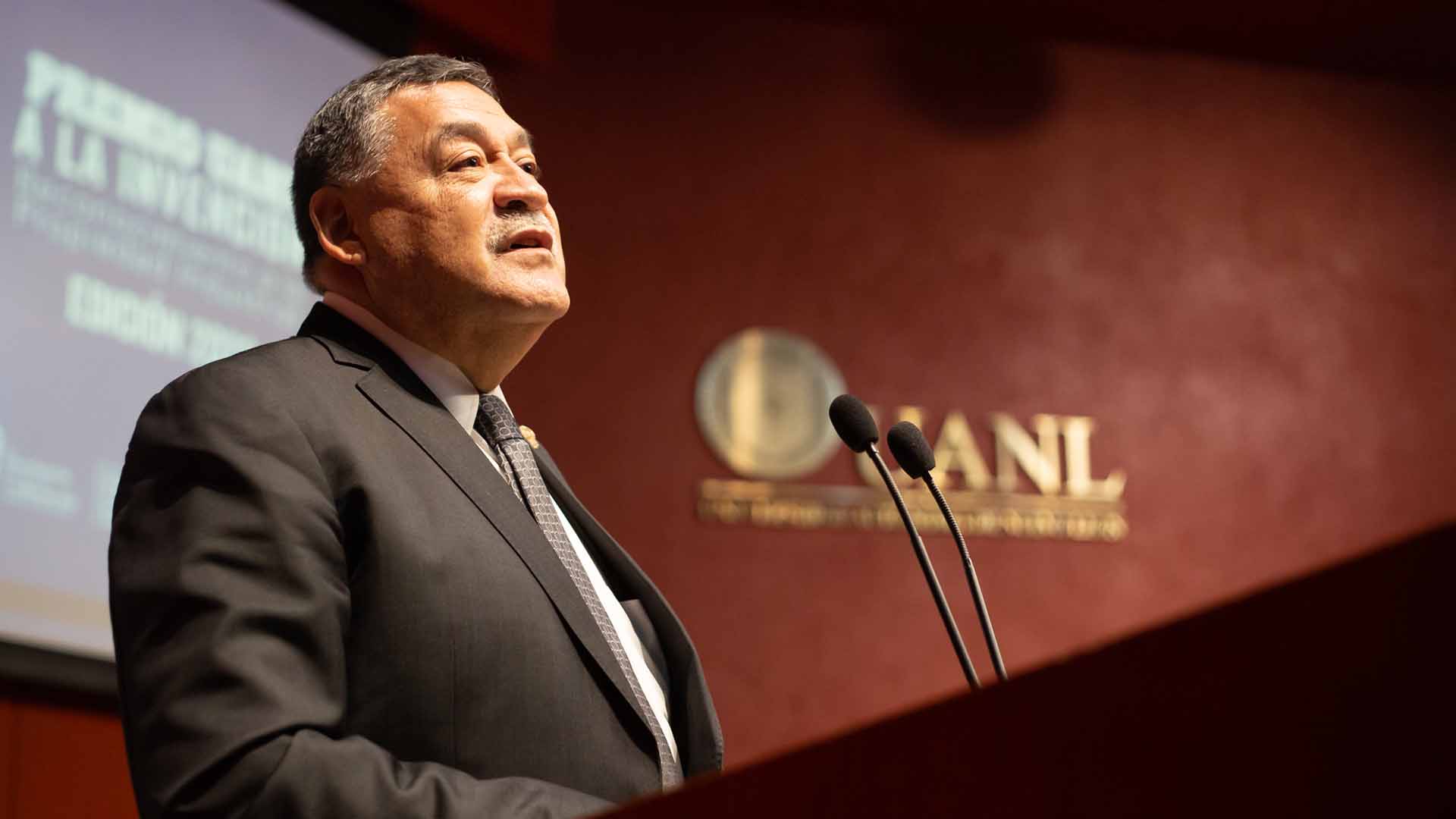 "We shall look for the means, let's not wait like little birds for the resources to come to us, we have to create them, with transparent regulations and accountability, which is what we want, but we can, by joining efforts, I am sure that there are successful business models in the institution that can attract others," he said.