Health Sciences Campus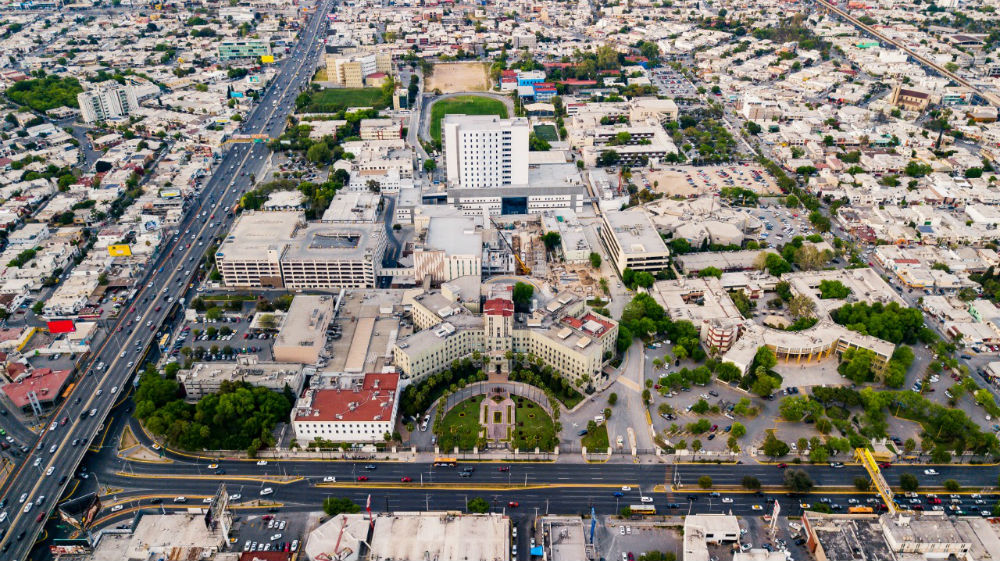 The health sciences campus is located 15 minutes west of the Main Campus and has a size of 72.11 acres. It is made up of the schools of Dentistry, Medicine, Nursing, Psychology, and Public Health and Nutrition. It also houses the prestigious Dr. Jose Eleuterio Gonzalez University Hospital and a specialized library.
Additionally, it boasts the Center for Research and Development in Health Sciences, the University Health Center, and the Department of Health Services.
Posted by: Office of Web Portal